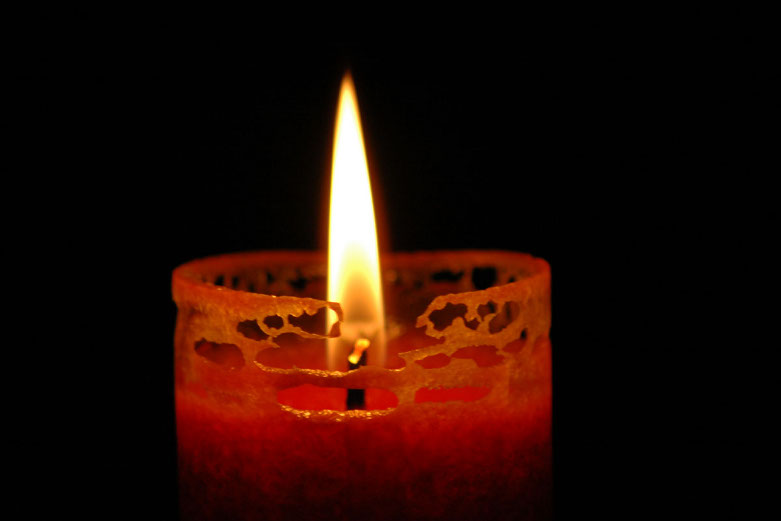 "And the prayer offered in faith will make the sick person well; the Lord will raise him up. If he has sinned, he will be forgiven. Therefore confess your sins to each other and pray for each other so that you may be healed.
The prayer of a righteous man is powerful and effective."
James 5:15-16
Please Join me in a prayer for Vera who has experienced a stroke. Let's join hands in spirit and pray for her complete healing. May the Angels surround her from this moment on and bring her the comfort in knowing that our Lord is by her side. We pray for you and your family. .
Prayer Request From Anna-