Press the ORANGE arrow to listen to complete message.
Please Join Me In prayer for Andrea and Brian. Andrea is Marlene's Best friend who is struggling with a difficult life threatening condition. Also, let us pray for Marlene's son who suffered a nasty bite from a pit bull. Let us pray for a speedy recovery.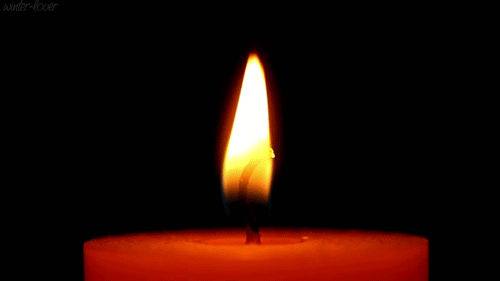 Last but not least, let us join together and pray for my friend Marlene who is keeping it together for all concerned during this difficult time.
Marlene, we are here in spiritual prayer with you and for your loved ones. You, Marlene are a good human being and friend. We light a candle for you here.
God Bless You Always.